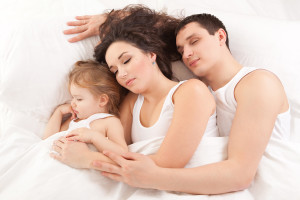 Freedom from Obstructive Sleep Apnea – Enjoy a healthier lifestyle at the comfort of your home
To Understand Obstructive Sleep Apnea and Find suitable solutions to your specific needs.
MRI is a private firm that started 15 years ago to provide solutions to people, suffering from sleep and respiratory disorders. The corporate is ably supported with an extensive market. MRI is equipped with thorough industrial knowledge coupled with great financial soundness. Based on past and current trends, combined with vast future opportunities, MRI has charted a growth map to succeed in the arena of sleep and respiratory care. The online MRI store focuses on product offerings and solutions to effectively treat Obstructive Sleep Apnea (OSA) for patients at home.

Vision
We are committed to providing solutions for Obstructive Sleep Apnea (OSA) for home and hospital. We aim to provide our customers with respiratory and sleep solutions that improve the quality of life for people suffering from respiratory and sleep disorders. Hence, our vision is that, through our partnership with leading medical equipment manufacturers, we bring to you the latest technologies for the treatment of sleep disorders.
Mission
Breathe easier. Sleep better. Live healthier.
Our primary mission is to be recognized as the leader in home and hospital, especially in the field of sleep and respiratory therapy for Obstructive Sleep Apnea (OSA) and other sleep disorders. Apart from that, our mission is also to provide affordable, high-quality, reliable devices for the effective treatment of Obstructive Sleep Apnea (OSA) for a safe and comfortable experience, eventually leading to:


AN ENERGETIC LIFESTYLE

COMFORT

AN ACTIVE BODY

A PEACEFUL MIND

PERSONAL WELL-BEING

HEALING AT HOME